BIG FISH:
You can be as big as the biggest fish in the digital universe, and the smallest fish can be as big as you. The digital space has many moving parts and most change regularly. There are a million channels to think about and constant technology obstacles to overcome.
FRESH WOOD:
So when you post on one of your digital channels, it's akin to throwing a log on the fire. It burns bright and quickly, then you need to chuck another one on there! That digital content is the firewood that Digital Blanket creates. It looks at telling a set of key messages in different ways to avoid boring and creating apathy in the audience. Through testimonials, facts, myths, in focusing on the end goals, writing and re-writing key messages – we make sure we're not trying to re-burn that same lump of wood.
CHOOSE YOUR PLAN: It's fresh! It's engaging! It works!
DIGITAL BLANKET IS PASSIONATE ABOUT DIGITAL MARKETING.
And, the bottom line is, it's the arena everyone now plays in. It's where your audience and your competitors are now engaging with each other. It's where we all have to be. Social media management is fast becoming a commodity. Businesses are starting to expect more advanced services such as multi-channel marketing automation. Nuanced to each channel, but out on all platforms. SEO as we knew it five years ago is now dead. Digital Blanket is helping businesses to build a world-class digital experience for its customers. When you are digitally comparable to the BIG FISH, when your digital output is always FRESH WOOD, you can claim your digital market share.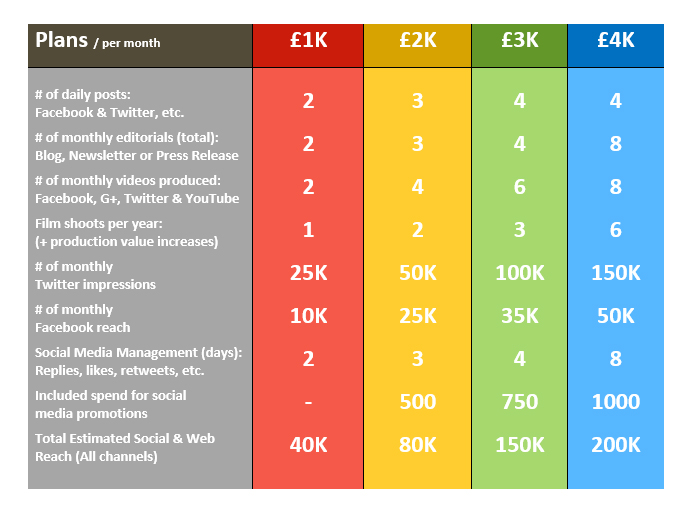 FAKE NEWS
Newspaper circulation and printed press figures continue to decline as more people digest digitally. That's not new news! And, how people digest across various platforms is also widely known.
What's now coming out of a cacophony of digital noise, fake news and distraction is our need to find trusted sources to filter the best bits from the 'Internet of Things'. We are subject to algorithms deciding what we want and need. We follow, like, share and engage to improve the mix of what's passing our eyes continuously. That FRESH WOOD analogy means we need to deliver only quality content (posts, videos, newsletters, press releases, adverts, comments, likes, shares, retweets, etc.) to your audience to save their 'scroll finger' apathy!