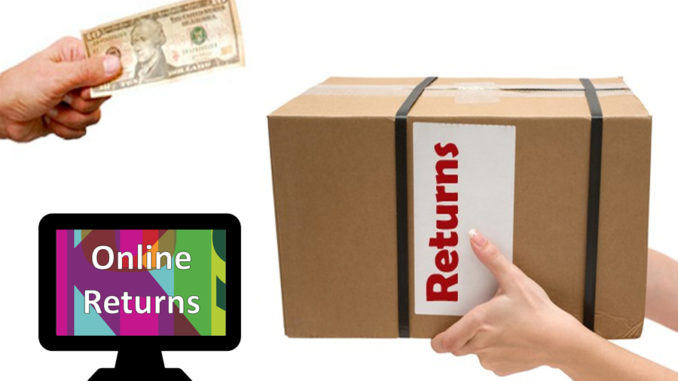 Retail Report: Online Customers Value Return Option Flexibility and Improved Fraud Detection
A new report by CFI Group and Radial shows that retailers can drive future revenue by providing convenient return options and minimal fraud detection disruption
Radial teamed up with CFI Group to conduct a survey of 500 online shoppers to examine their expectations for online purchase returns and fraud detection. It turns out that there is a lot retailers can do to boost future revenue by more effectively managing online purchase returns and fraud detection processes.
Some of the findings for online retail customers include:
86% say that having multiple return options has at least some effect on their decision to make an online purchase.
57% say that the option to return items to a physical store is very important.
41% usually or always return online purchases to the store.
23% always opt to return their online purchases by shipping rather than going directly to a store.
Customers who always opt to ship returns have a satisfaction score of 82 (on a 0-100 scale), compared to just 69 for all other customers.
80% prefer to use a prepaid label when shipping returns, rather than handle the return process on the retailer's website.
80% expect the returns process to take five days or less.
33% of those who have had an order mistakenly considered potential fraud say that they would not shop with that retailer again if that errant fraud alert caused a delay in the order delivery.
As online sales continue to grow, so do the complexities of order fulfilment and fraud detection. Retailers should review in-house and third-party solutions for delivering on back-end processes that can support continued growth in online sales.
To read more about the Retail Report by Radial and CFI Group visit: cfigroup.com/resource-item/retail-report-november-2017.
About CFI Group (www.cfigroup.com) 
Since 1988, CFI Group has delivered customer experience measurement and business insights from its Ann Arbor, Michigan headquarters and a network of global offices. As founding partner of the American Customer Satisfaction Index (ACSI), CFI Group is the only company within the United States licensed to apply customized ACSI methodology in both the private and public sectors. Using patented technology and top research experts, CFI Group uncovers the business drivers and financial impact of customer experience.