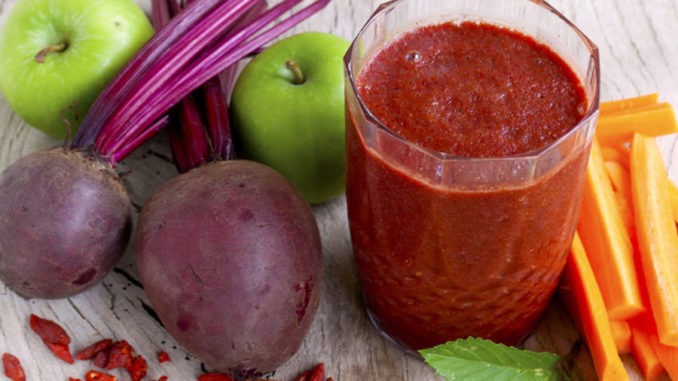 Bedfordshire duo launch smoothie delivery service transforming their family home into a fruity headquarters
Mother and son duo, Vikesh and Neeta Kotecha, have taken the health food arena by storm with the launch of The Honestly Good Smoothie Company. The pair transformed their Bedfordshire home into a fruity haven creating and delivering organic ready-to-blend smoothies to customers around the UK.
The company was founded after Vikesh Kotecha was diagnosed with a digestion condition in 2015 and advised to consume more fruit and vegetables. Falling in love with the energy smoothies brought him, Vikesh soon tired of chopping and preparing ingredients each morning. Mother Neeta stepped in with daily creations for her son and Vikesh realised how accustomed to the luxury he had become and left his job to start The Honestly Good Smoothie Company so others could experience this too.
Once an order is placed online, customers are treated to a wool lined temperature controlled box to keep their smoothie pouches fresh. The packaging is recyclable or compostable and free package returns are encouraged to customers. Chef Blake Bowden and nutritionist Caroline Farrell are continually developing new and exciting recipes to ensure customers receive the best of the four seasons.
Founder, Vikesh Kotecha, stated, "I wanted to do something simple that wasn't being offered. Honestly good smoothies delivered to your door, vegetable based with no cheap fillers, and no nasty surprises." Vikesh continues, "We have really exciting plans for the future with a new protein smoothie range launching for the New Year, tasting events across London and charitable donations from each customer purchase."
The Honestly Good Smoothie subscription is £27.50 per week for 5 pouches making 10 smoothies. For media enquiries or to receive a sample to review please email vikesh@honestly-good.co.
WEB: https://www.honestly-good.co