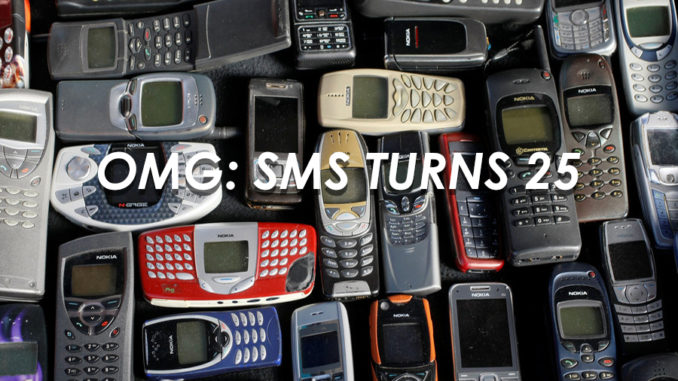 Shachar Orren, Chief Storyteller at Playbuzz said:
"When Neil Papworth sent the first ever Short Message Service (SMS) on the Vodafone network in 1992, little did he, or the wider world, know the impact mobile phones and text messages would have on society."
"While initially the rise of the mobile devices created a communications revolution, the smartphone has now made all parts of everyday life interactive. Everything from photos to maps, to online media and more, which were previously static, have to have interactivity and engagement at their heart now to resonate with consumers."
"What has still remained relatively the same is news content. Publishers have been slow to adapt to the new interactive communication paradigm, and they are losing attention spans and audiences as a result. However, while the new has been slower to react, the pockets of media are reacting to try to integrate interactivity into all their content."
Shachar Orren is the Chief Storyteller at Playbuzz. Working from the company's NYC headquarters, Shachar is serving as Playbuzz's evangelist, in charge of empowering the company's partners to achieve storytelling greatness, and heading up both the content and brand marketing departments, globally. Before becoming Playbuzz's sixth employee, Shachar worked for over nine years as a journalist and senior editor in Israel's leading publications and holds a BA from Tel Aviv University.