You no longer get what you don't need.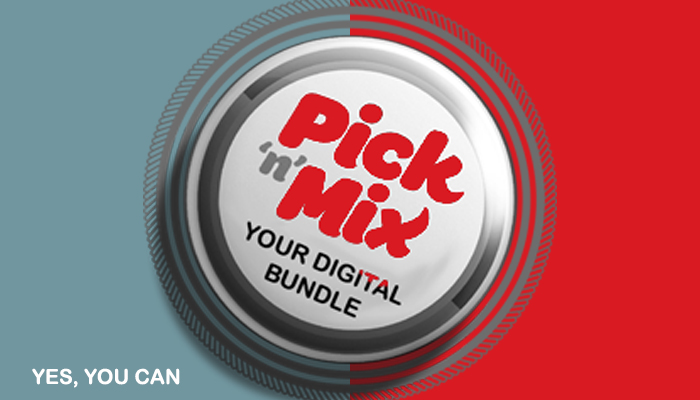 Pick the creative aspects your business needs and mix them together so you have both print and digital marketing boosting your brand. 1. Watch the video below. 2. Reserve your bundle here*.
Discounted deals for next 3 customers! Offer ends July 2017.


*No obligation to buy if you reserve. 12-month deals begin at £10 per working day (£200 per month +VAT)
You no longer need what you can't get.