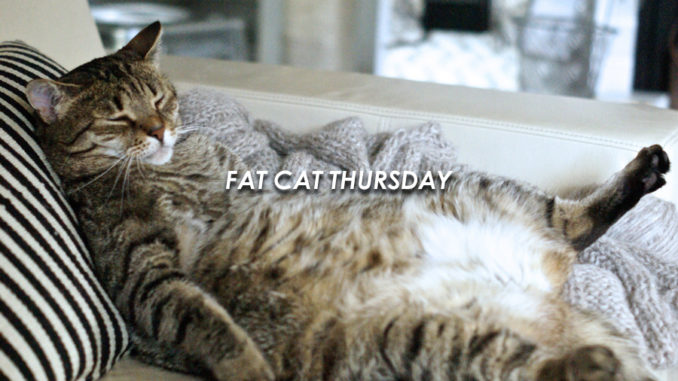 Today – Thursday 4 January 2018 is also known as 'Fat Cat Thursday'. What's Fat Cat Thursday, you ask? It's the day marked when FTSE-100 chief executives will have earned more money than the average worker will do in an entire year. That is according to calculations by the High Pay Centre and the CIPD.
Pension funds are long-term investors in the economy, representing more than 60% of all institutional investment in the UK (£2.2 trillion)1. As such, they are affected by the governance and pay culture of the companies they invest in.
Luke Hildyard, Stewardship and Corporate Governance Policy Lead at the Pensions and Lifetime Savings Association, commented:
"Huge pay differences between executives and the wider workforce symbolise how too many companies fail to understand or appreciate the value of their workers.
"Pension scheme investors use information about the employment models and working practices of the companies they invest in, including the pay gap between the top executives and the rest of the workforce, as indicators of the corporate culture. While companies spend a lot of time devising complicated and very generous pay awards, our Hidden Talent research found that only 7 per cent of FTSE 100 annual reports detail the ratio between the CEO's pay and the wider workforce; only 21 per cent provide evidence of how much they are investing in training and staff development; and just 7 per cent show how much they rely on agency workers or other types of insecure employment.
"As long-term investors, pension funds think that boards should be more sceptical about the need for vast executive pay awards and focus on explaining how they are fostering innovation, improving productivity and developing a positive employment culture throughout their organisations."
The Pensions and Lifetime Savings Association (PLSA), working with Lancaster University Management School, published Hidden Talent: What do companies' annual reports tell us about their workers? in November 2017. The report examined corporate reporting employment models and working practices across the FTSE-100 and found substantial variations in the quality of reporting and lack of clarity.